Is Your Builder an HBA Member?
Here's Why It's Important to Ask.
When you see the HBA member logo, it's a seal of excellence and a business worthy of your consideration.
Choosing a builder can be difficult decision.
There are thousands of builders and remodelers to choose from in Southeastern Pennsylvania. Hiring the right team can increase your home's value, achieve the desired results and keep your project on time and within budget.
2022 Homebuilding awards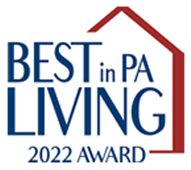 See the winners!
Go
What is the HBA?
The Home Builders Association of Bucks and Montgomery Counties and the Home Builders Association of Chester and Delaware Counties are the region's premier home builders' associations. We represent 600+  established and respected home builders and associated businesses. Our mission is to provide and protect the American dream of homeownership.
Why choose an HBA member?
To be an HBA member, businesses must demonstrate operational integrity, business track record, skill and credentials. So, when you see the HBA member logo, it's a seal of excellence and a business worthy of your consideration.
Top 4 benefits of hiring an HBA member:

Construction Excellence
Every HBA member pledges to build beautiful, functional, safe, and healthy buildings to the industry's highest standards.

Customer Satisfaction
HBA members are are both committed to customer satisfaction as well as promoting the well-being of their customers and the communities they serve.

Award-Winning Design
Our award-winning members set the trends others follow and translate your vision into an executable plan.
View 2022 Winners!

Competitive Pricing
HBA members pledge to provide home-building products and services at fair and competitive prices.
4 easy ways to find an HBA builder member
1

Ask before you hire

Always ask builders if they are members before you hire.
2

Find Your HBA Builder

Choose the county where you want to live.
3

Look for the logo

Look for the HBA member logo on builder signage, websites, brochures, and advertising.
4

Reach out

Reach out to the HBA for assistance. We're here to help!
Thank you to our sponsors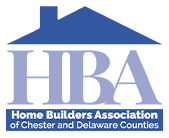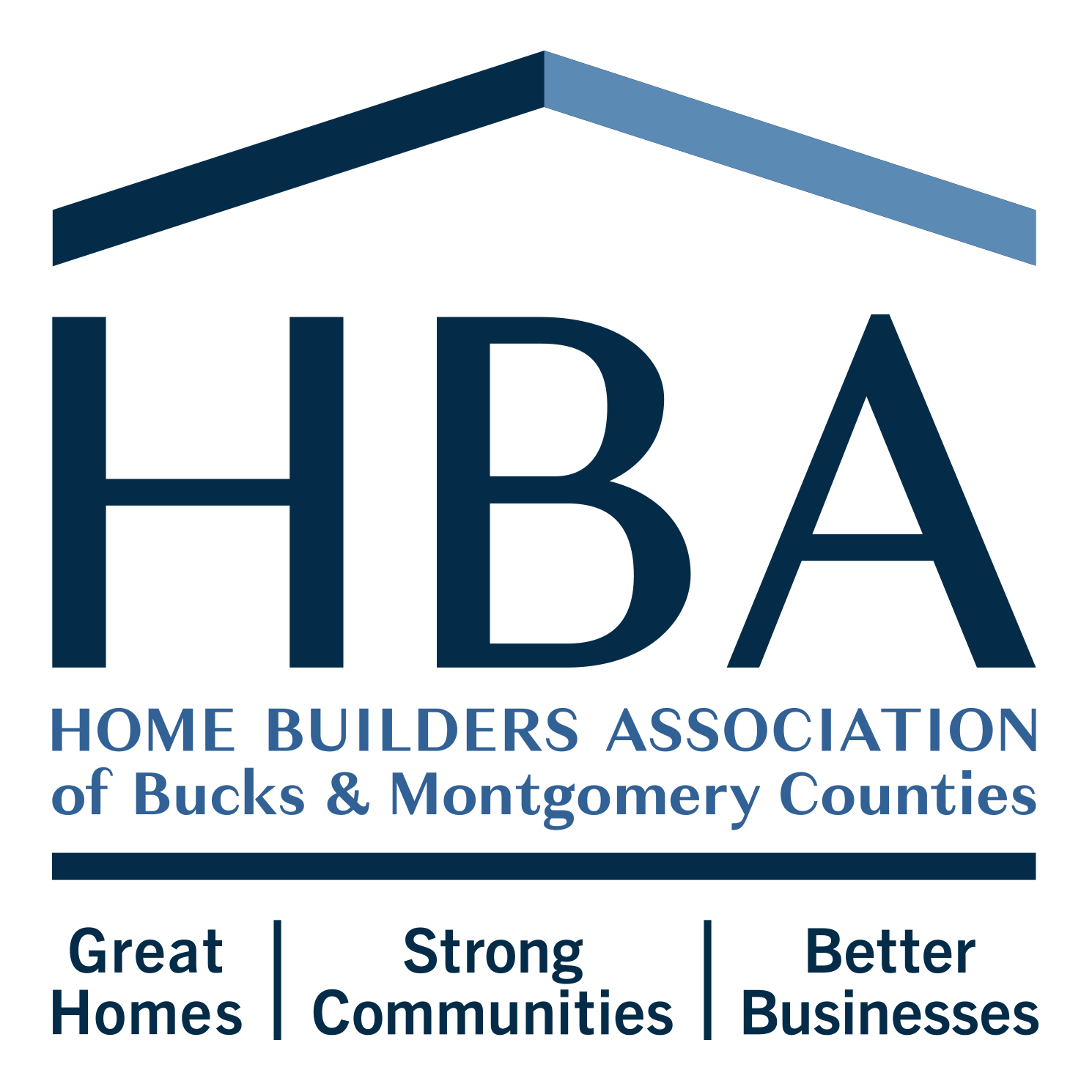 *The HBA does not endorse or recommend any one company, product, or service. This site is for information gathering purposes requiring the due diligence of the user to research on their own. Under no circumstances shall the HBA, its affiliates, partners or suppliers be liable or held legally responsible for the information shared on this site.